Nuneaton & Bedworth's #1
Painting & Decorating Contractors
Whether you need a large area painted in your factory or need a newly renovated home decorated, Supreme Finishes Painters & Decorators can help.
Painting & Decorators Nuneaton, Bedworth
Whether you are looking for industrial or commercial painting Nuneaton, Bedworth, or you are looking for your recently renovated home to be completely decorated, Supreme Finishes Painters & Decorators will provide you with the highest-quality professional finish possible.
Full Painting Packages at Supreme Finishes in Nuneaton & Bedworth
If you are looking for painting & decorators Nuneaton, Bedworth then expert home, commercial, and industrial decorators, Supreme Finishes, offer a full painting package based on your needs.
We always aim to provide you with a painting and decorating service that cannot be beaten.
If you'd like to learn more about what we can do in your home, workplace, or industrial unit, get in touch and we can talk you through your options and provide you with a free quote for you to consider.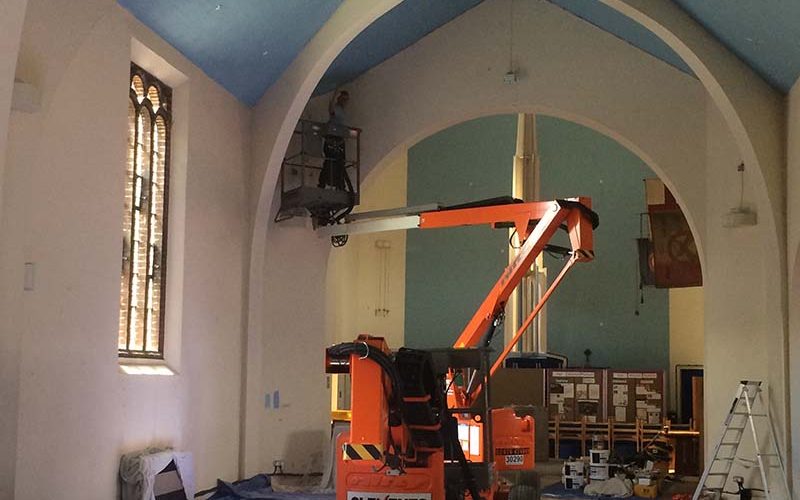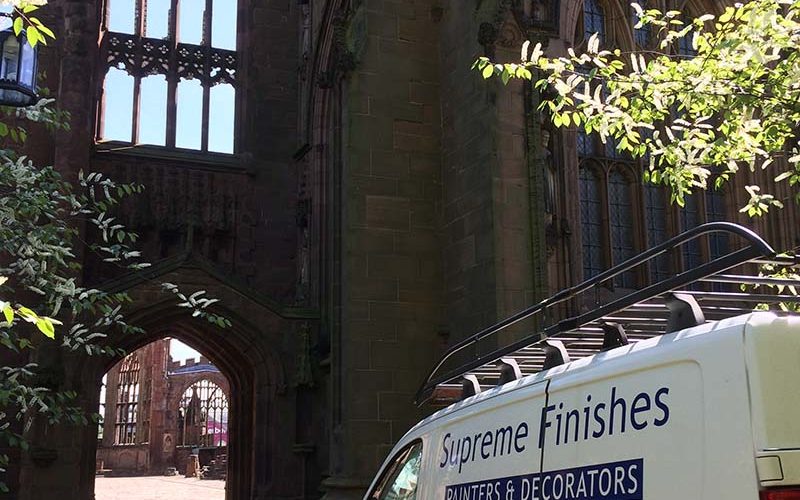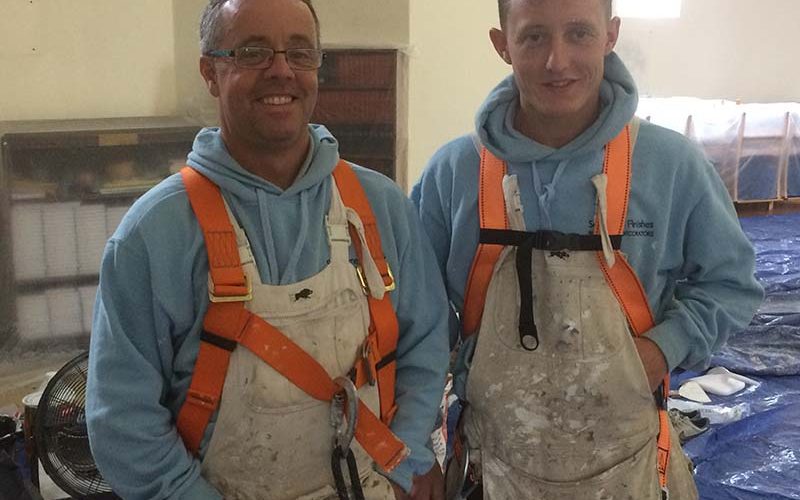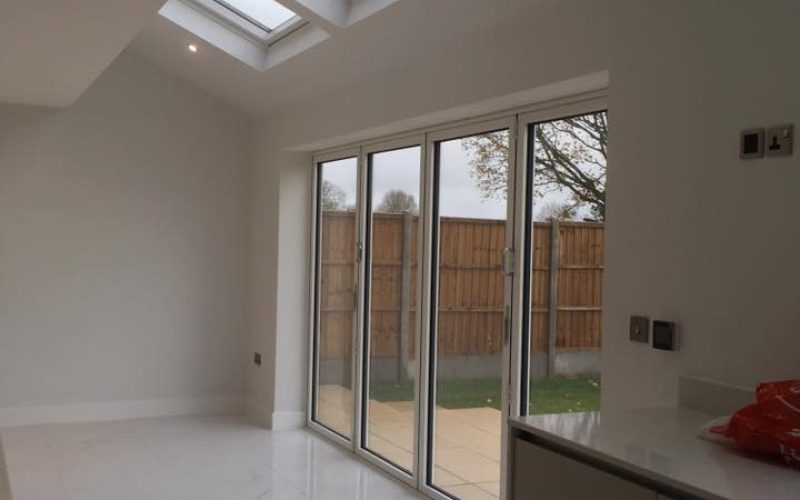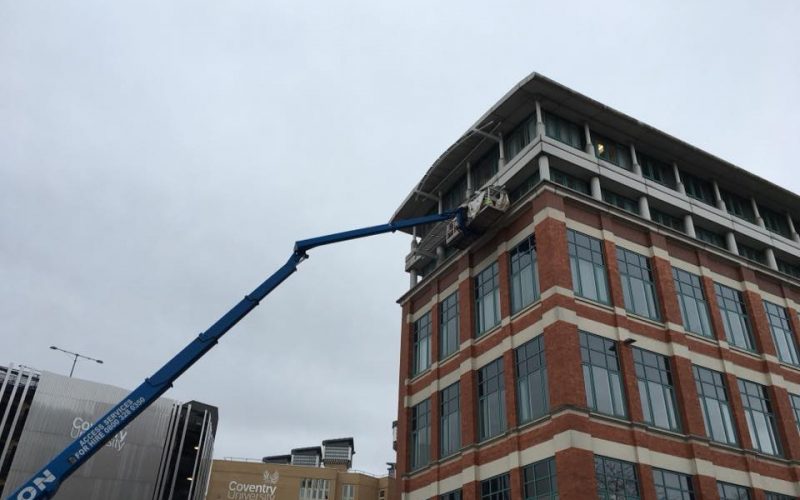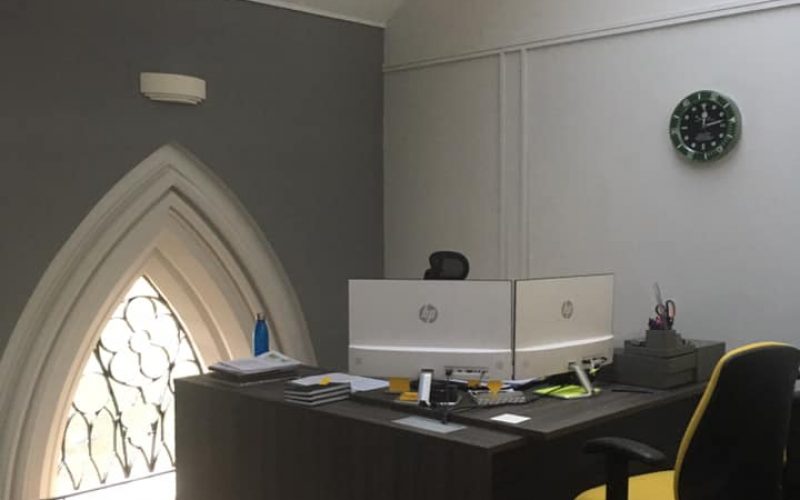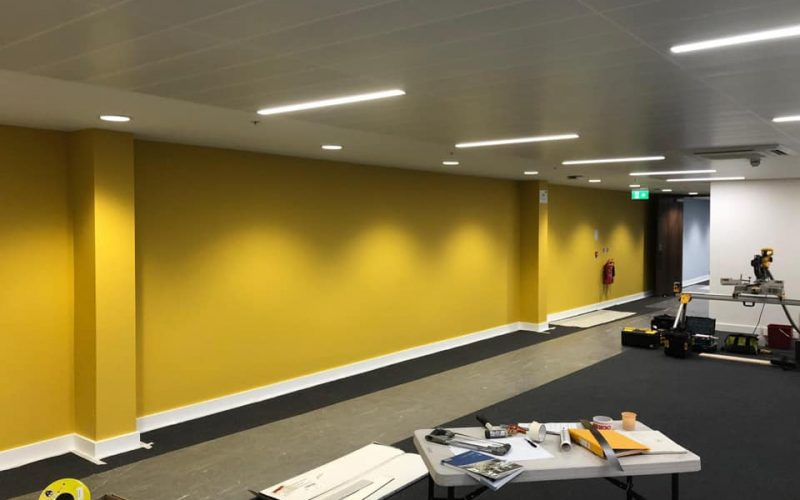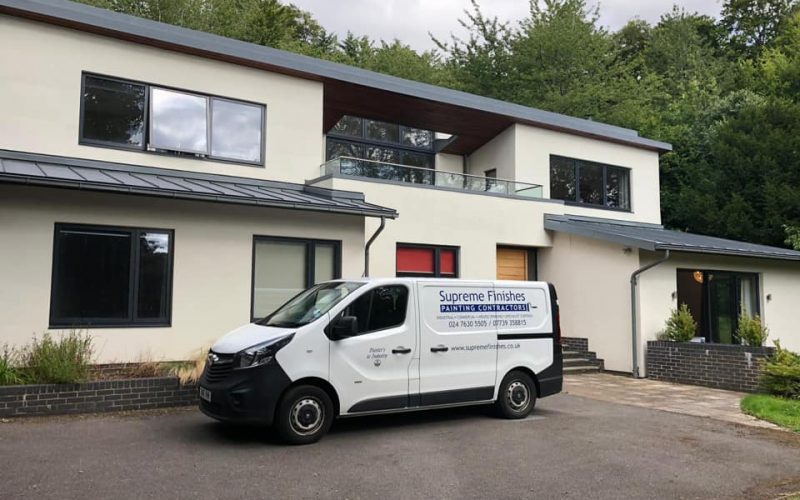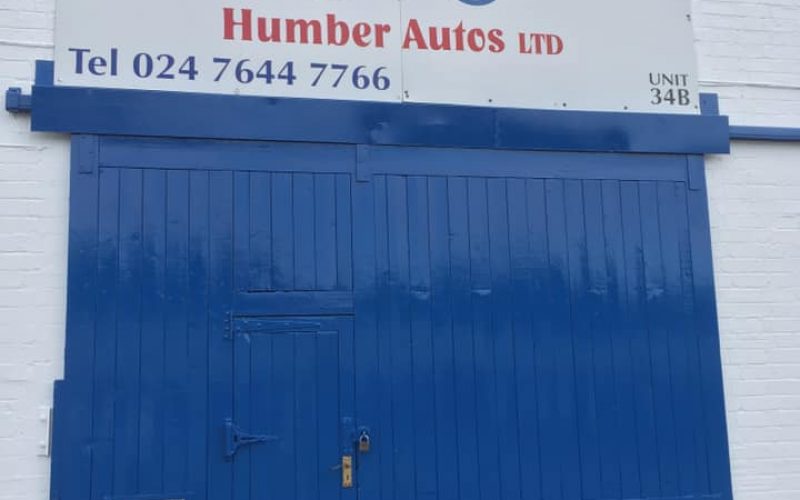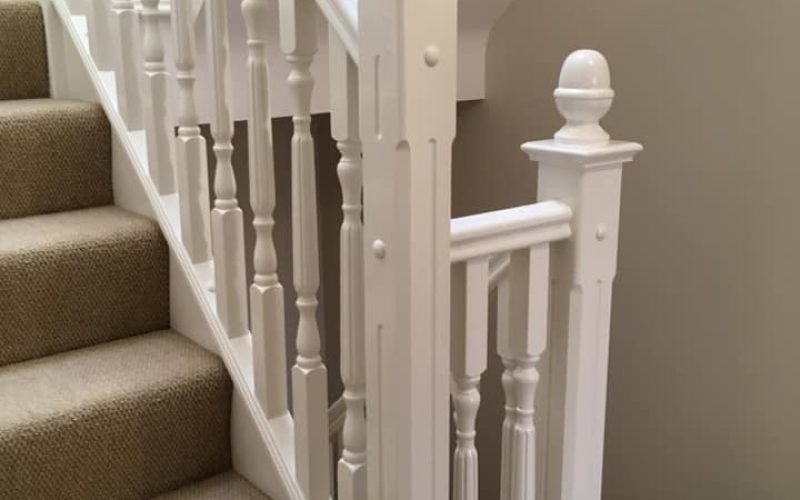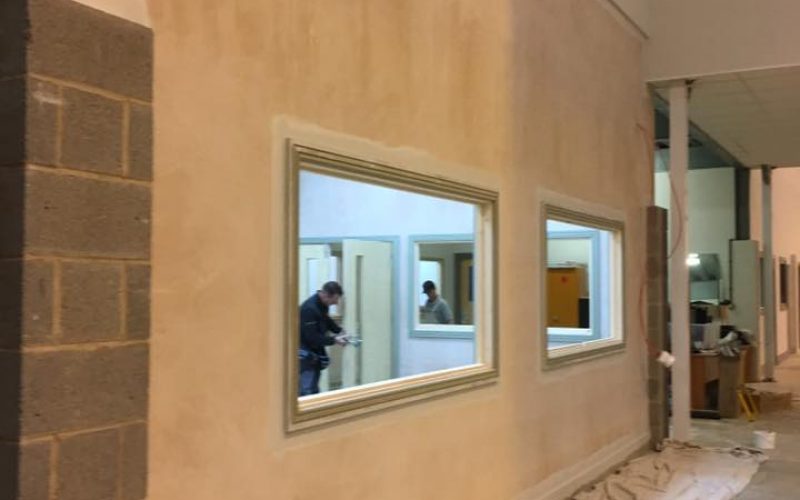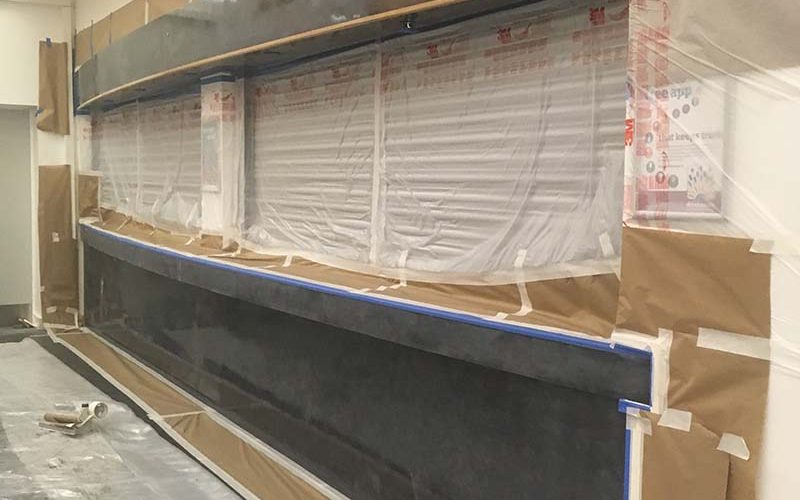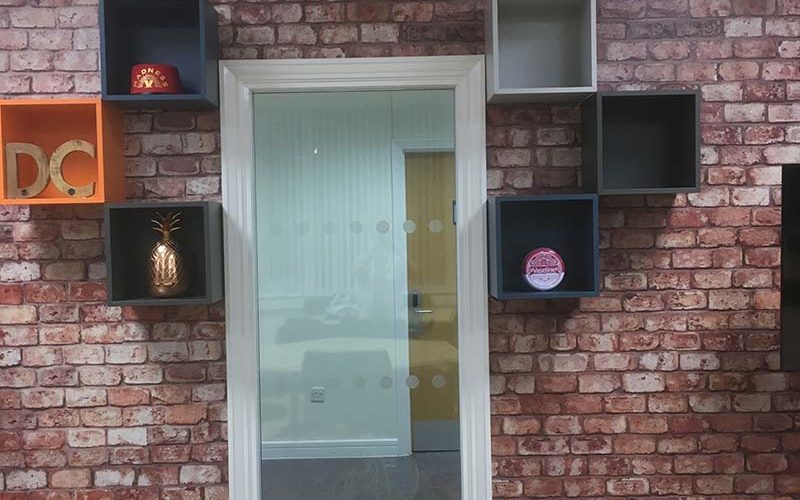 Developing Our Painting & Decorators Nuneaton, Bedworth
We always strive in everything that we do to do our very best work. But we know that we could do better. With that in mind, we focus our attention on developing our existing decorating skills and perfecting and learning. We push ourselves to learn new skills and gain more new experience improving our existing painting & decorators Nuneaton, Bedworth.
In many of our jobs, we will use the very best start-of-the-art spray painting equipment. By using this, it means that we can produce an immaculate finish throughout with an even and uniform spread.
Commercial Painting Nuneaton, Bedworth
Whatever type of business you operate, you need smart and professional looking premises. Whether you work from an office or a high street store, image is everything, and attention to detail is key. We're here to make sure that you get exactly that.
We want to help make your business premises into a place that you can be proud to show your customers and clients.
Our commercial painting Bedworth, Nuneaton will be of a memorable standard.
Industrial Painting Nuneaton, Bedworth
We offer a range of different industrial Painting options, and if you are looking for internal spraying or even external spraying, our professional industrial painting Bedworth, Nuneaton is both versatile and we'll help you out with all of your factory painting.
We aim to deliver perfect service throughout the entire factory. Regardless of its size, we're certain that we will always make sure that the job is completed on time, and to the highest standard.
Why Choose the best Decorators in Bedworth or Nuneaton?
Whatever your needs, at Supreme Finishes Painter & Decorators, we've got you covered. We're here to provide you with the very best painting & decorators Bedworth has to offer.
Of course, our services extend beyond Nuneaton and Bedworth. Not only can we cover businesses and individuals in Warwickshire, but we can also carry out work in other areas:  Painting & Decorators Coventry, Warwick, Painting & Decorators Rugby
We're more than happy to provide you with free quotations based on your specific requirements. Get in touch with your Decorators in Nuneaton today on 07739358815.
Commercial Painting Nuneaton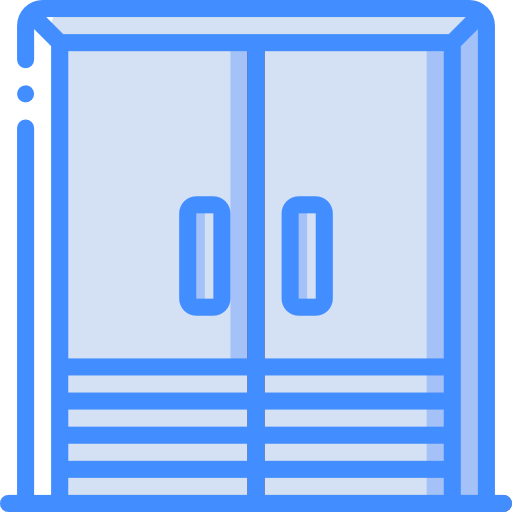 Windows & Doors
Industrial Painting Nuneaton
Garages

Walls & Ceilings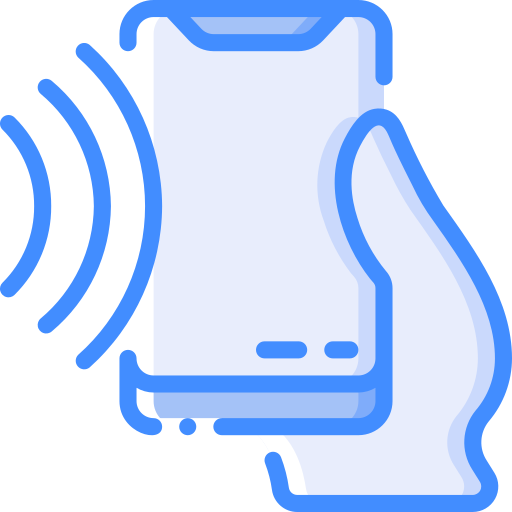 Free Consultation
John has worked on a number of jobs for me around my house and he has always done a great job, very high standard of finish and very clean. I would recommend Supreme finishes to all!
Thank you for the wonderful job Supreme finishes did on our tired, worn floors! Sanded and varnished. Looks like a new floor!! We love it, highly recommended company