Rugby's #1 Painter and Decorator Services
From small projects to large projects, our hard-working local painters provide very high standards of work for reasonable rates. At Supreme Finishes Painters & Decorators we offer a trustworthy service that is reliable, honest, skilled and guaranteed to do a great job.
Painter and Decorator Rugby
With the highest quality professional finish, Supreme Finishes Painters & Decorator Rugby are happy to provide you with the support you need when looking for painting & decorator Rugby. With services ranging from domestic decorating right through to industrial painting, Supreme Finishes - Painters Rugby will make your home, office, shop, or factory look great.
Painter and Decorator in Rugby Offering Professional Service
Here at Supreme Finishes Painters & Decorator Rugby our customer satisfaction rate is through the roof with our class services on offer. With painter and decorator services ranging from domestic decorating right through to industrial painting, Supreme Finishes – Painters Rugby will make your home, office, shop, or factory look great. We come highly recommended because of our quality work, so don't hesitate to get in contact for your free quotes today!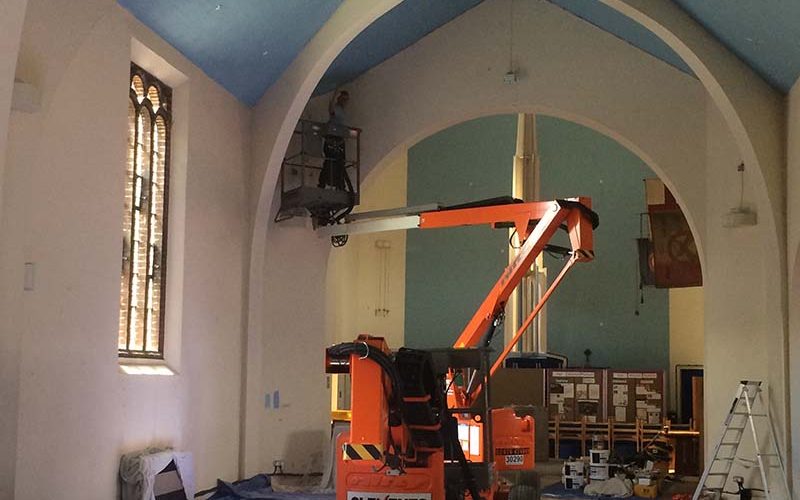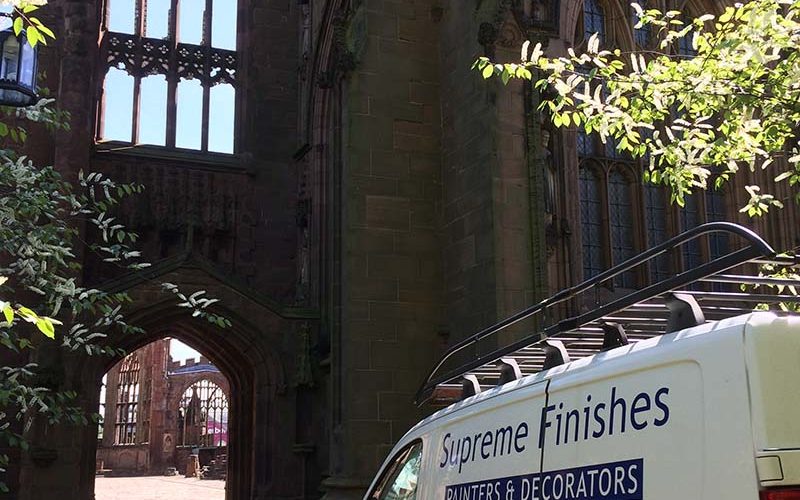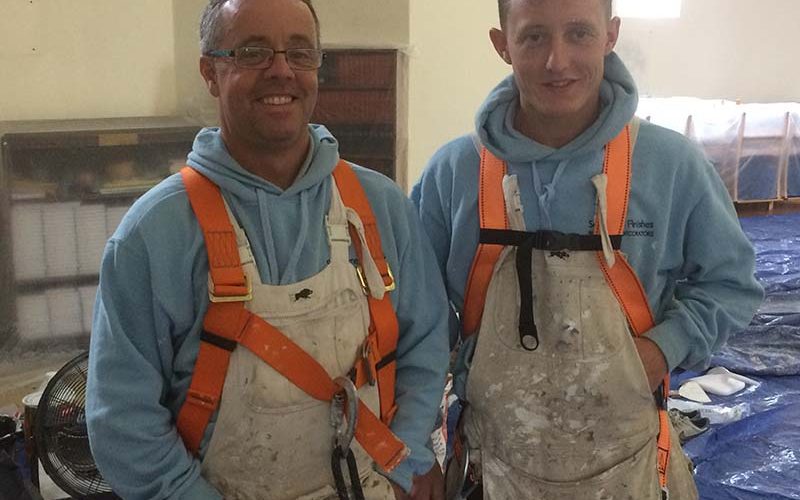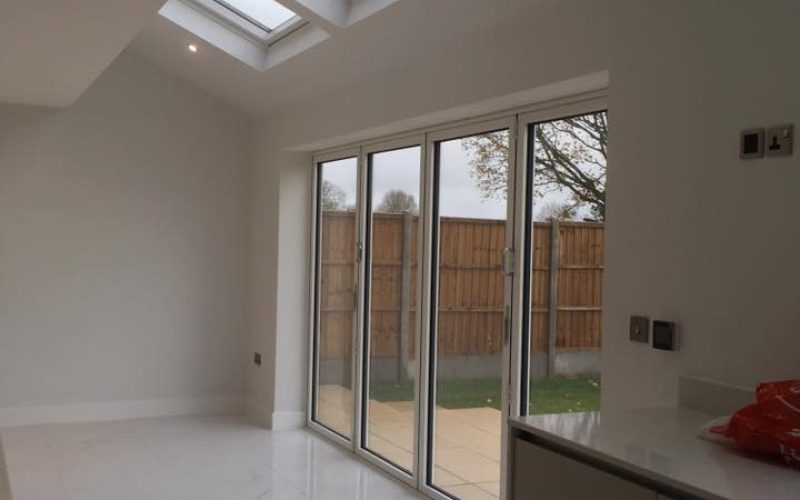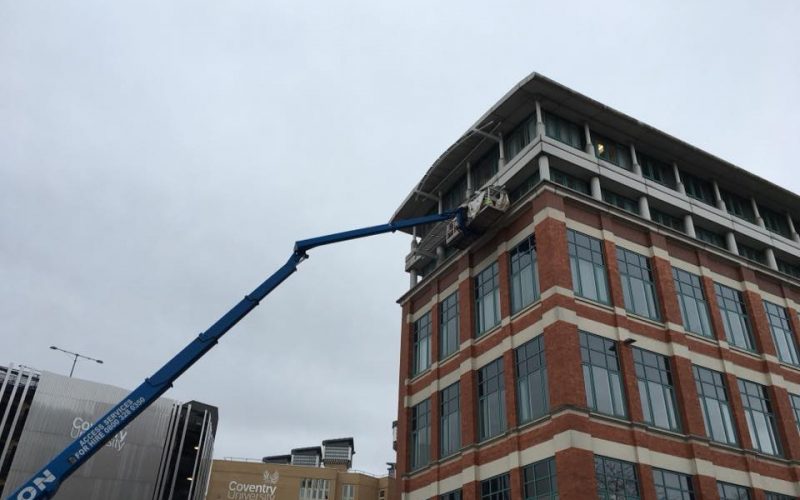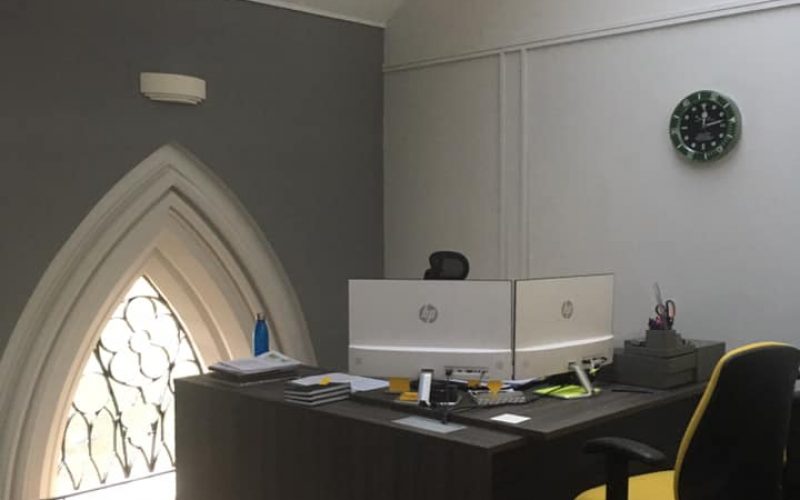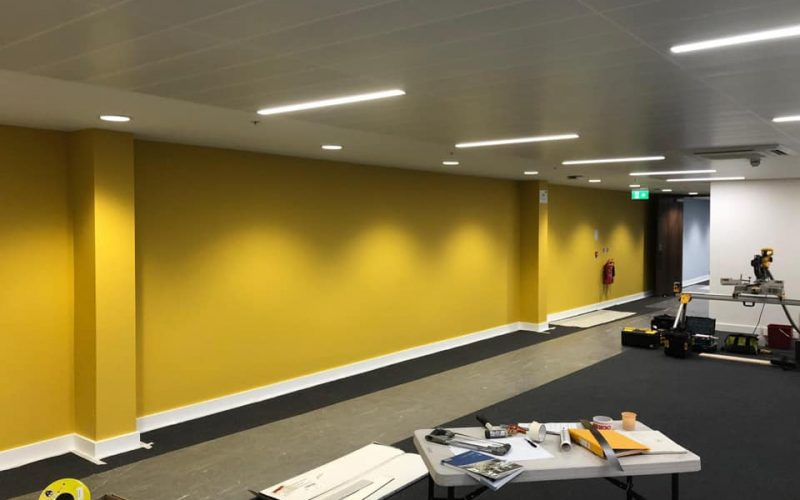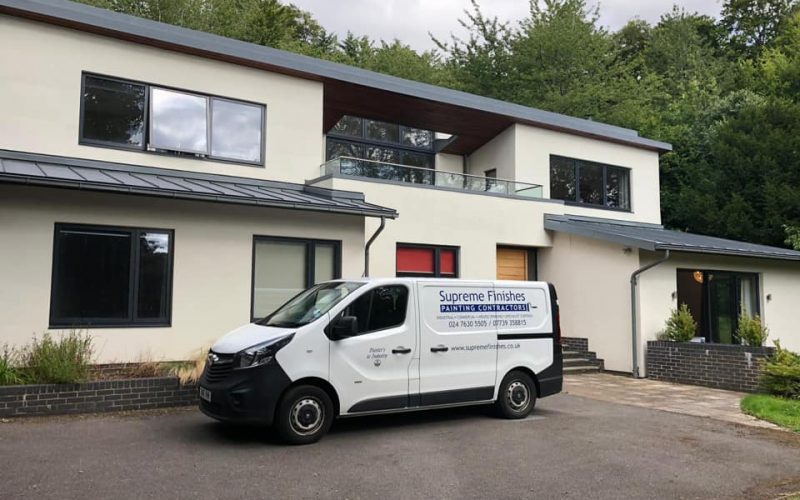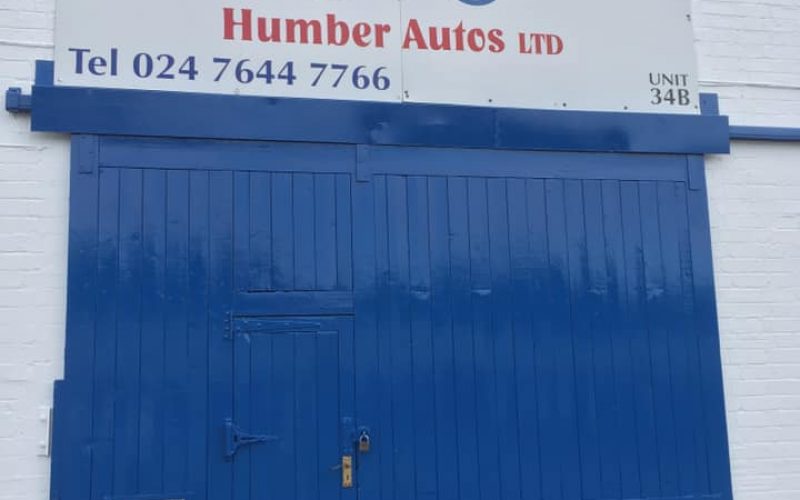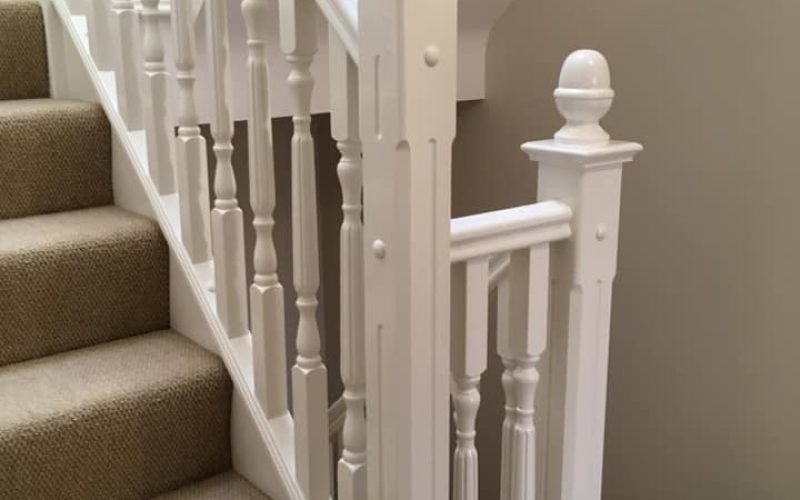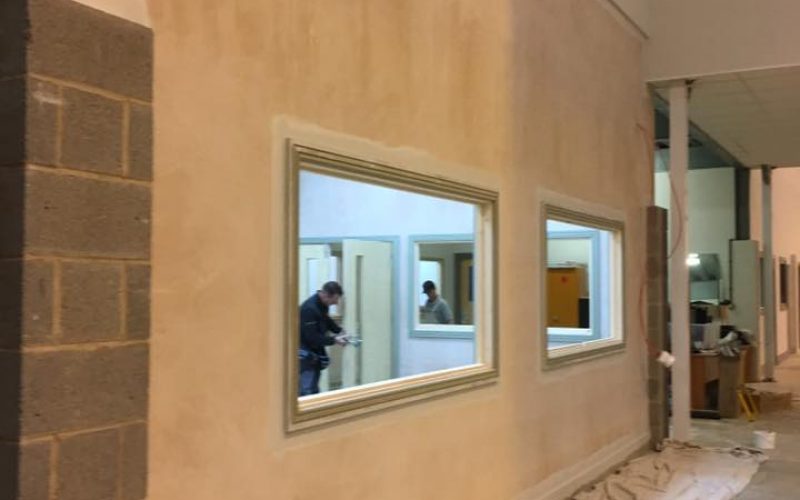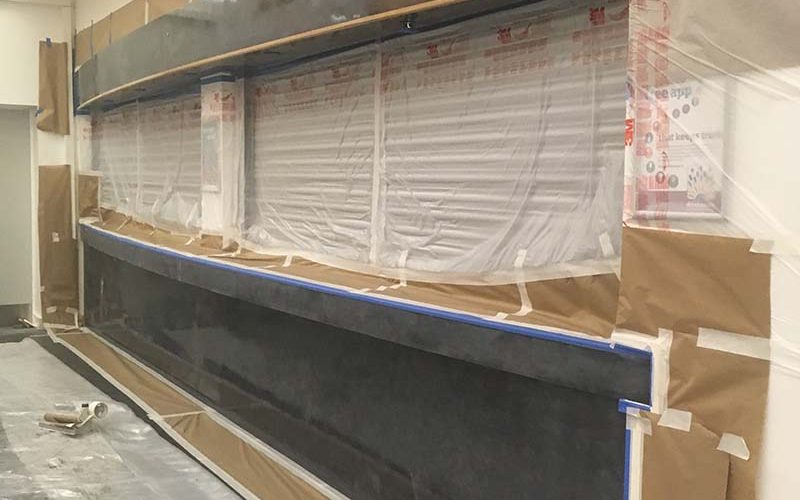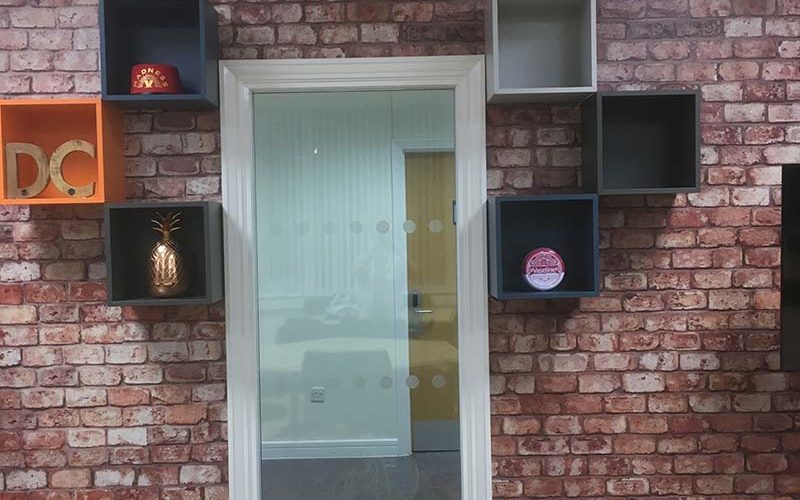 Packages Available for Both Residential and Commercial Clients
There is no job that is too large or too small. So, if you're looking for domestic or commercial painting in Rugby, Supreme Finishes are fully qualified and trustworthy and can provide you with an excellent finish.
When we carry out any painting and decorating in your home or business, you can be assured that you will receive the highest quality work performed by trust worthy local painters. We believe in always offering a professional finish at an affordable price.
Providing A Fantastic Job Quality Workmanship in Rugby
We believe that you never stop learning and high standards demand hard work. This is precisely why our painters and decorators take great pride in all aspects of their work, even the training. We're always keen to implement the most up-to-date techniques as well as any advancements in technology that might improve the standard of the service we deliver. This is how we manage to continue to achieve a high standard of work over the whole experience when you're with us.
With the best start-of-the-art spray painting equipment at our disposal, we ensure that we can produce a high standard finish that cannot be beaten with an even and uniform spread.
Top Quality Decorators in Rugby
When you welcome Supreme Finishes decorators into your home, you can expect friendly and professional workers who will work endlessly to provide the extremely high standard you expect from us.
We can cover everything in your home. From bookshelves and furniture to walls, ceilings, windows, and doors, we can paint everything to match your tastes. From house painting to exterior painting, we can guarantee a very high standard of work will be achieved.
Commercial Local Painter In Rugby
Whatever business you run, you need smart and professional looking premises. Whether you work from an office or a high street store, image is everything, and attention to detail is key.
That's where we step in as local painters. The whole experience we offer is reliable and dependable. Our work is geared towards producing a professional quality finish in all aspects of painting and decorating.
Why Choose the best Decorating Services in Rugby Warwickshire?
Whatever your needs, at Supreme Finishes Painters & Decorators, we're here to provide you with the best painting & decorators Rugby has to offer. For professional decorating services at affordable prices, look no further!
But our services don't just stop in Rugby. Not only do we cover other surrounding areas such as Coventry and Nuneaton, but we also cover the whole of Warwickshire, West Midlands and the rest of the UK. Get in touch to discuss your needs with us today to get your top class service booked in.
We're more than happy to provide you with free quotations based on your specific requirements. Get in touch today on 07739358815. We are based in a great place in the midlands, so if you are in need of Painting & Decorators Nuneaton & Bedworth or Painting & Decorators Coventry, Painting & Decorator Warwick
Industrial Local Painters In Rugby
Whether you are looking for internal spraying or even external spraying, our professional industrial painting Rugby is versatile and we'll help you out with all of your factory painting services.
We aim to deliver a perfect service throughout the entire factory. Regardless of size, nothing is too much trouble for our painters and decorators, so with us, you can guarantee a very high standard of finish for the best price around. You will struggle to find this level of work at this price.
Call our local painters to get a quote today.
If you want to work with a professional service that offers high-quality work at affordable prices, then look no further!
Commercial Painting Rugby
We will give the finish your business requires with our decorating services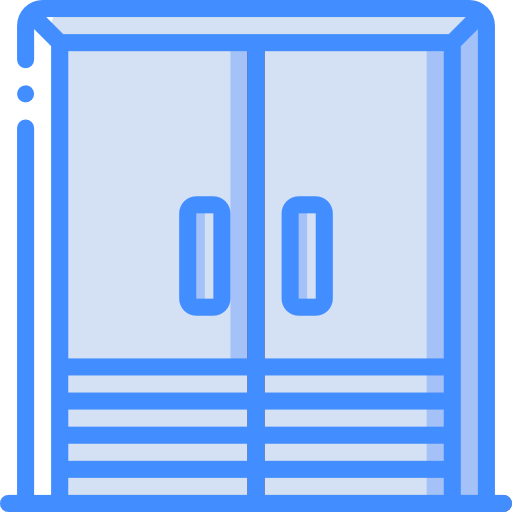 Windows & Doors
The truth is in the details, anything our professional's touch is done perfectly
Industrial Painting Rugby
Professional finishes to industrial buildings, we can guarantee a fantastic job
Garages
High-quality finishes that can stand the weather

Walls & Ceilings
Quality detail for those interior rooms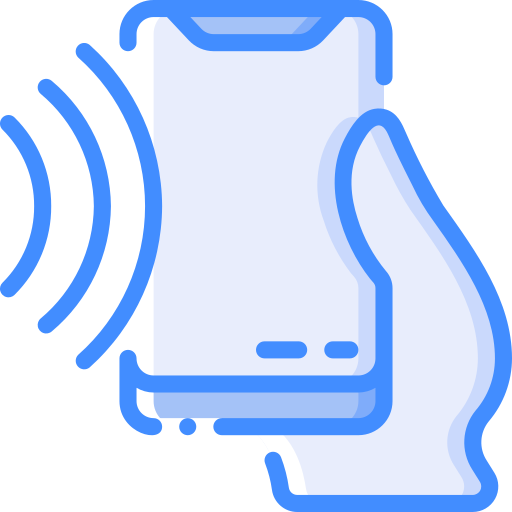 Free Consultation
Call now to get a free quote for our amazing painting and decorating services
John has worked on a number of jobs for me around my house and he has always done a great job, very high standard of finish and very clean. I would recommend Supreme finishes to all!
Thank you for the wonderful job Supreme finishes did on our tired, worn floors! Sanded and varnished. Looks like a new floor!! We love it, highly recommended company